今日參訪人數: 7
參訪人數: 49922
文章總數: 5
回應總數: 0
The Real Secret To Online Success
The Real Secret To Online Success.....The real secret to online success isn't a formula or program or traffic source or pretty much anything else people tell you.
The real secret is to find a business and stick with it. I'm talking about a real, time-tested business.
Not one of those "here today, gone tomorrow" opportunities.
Find a business that has been around for many years and will still be around many years from now. Work on it.
Advertise it in every way possible.
Understand that you'll have really good days and you'll have really bad days, but whatever you do, don't give up.
You'll probably have more bad days than good days when you first start out, but you can do this! Is it going to be hard?
Yes, most likely it will be. I'd be lying if I told you it wasn't, but I assure you that if you stick with it, it'll be worth it in the end!
Nicole Meade
Owner
Max Ad Co-op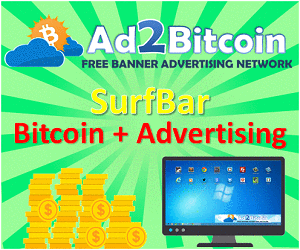 The master motivator Zig Ziglar once said:
"You Can Have Everything In Life You Want, If You Will Just Help Enough Other People Get What They Want."